CHALLENGE EXPO
Part of the race venue will also be the EXPO, a fair at which you can visit the partners' stands. Bicycle service, regeneration and entertainment zones, food stalls, and the opportunity to buy the equipment and clothes at affordable prices are waiting for you.
Opening hours of the EXPO:
26. 7. 2019 – 10:00 – 20:00
27. 7. 2019 – 6:30 – 20:00
Location of the EXPO: Vítězná and Zborovská Street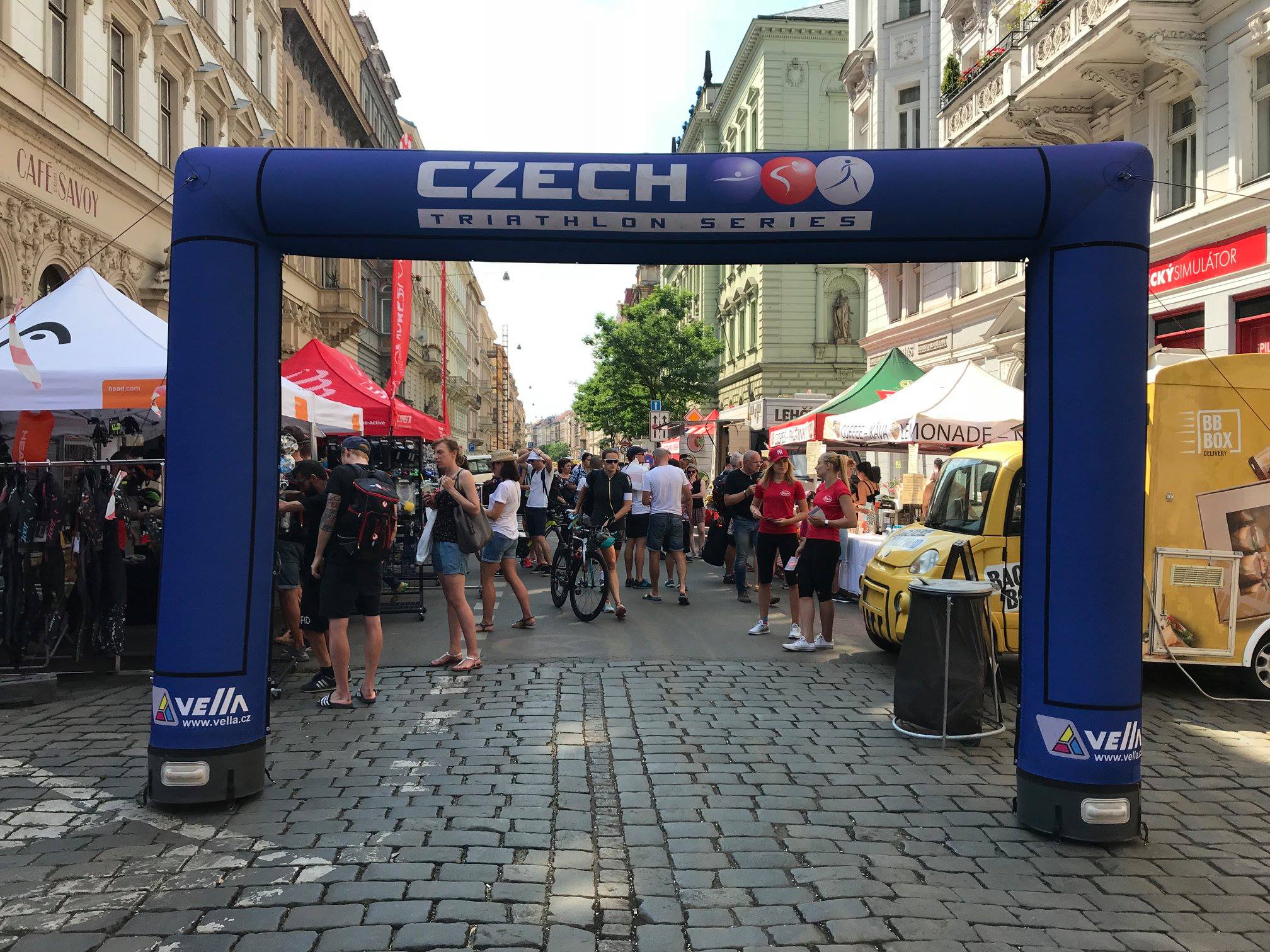 Below is a list of all stands (the list is continually updated):
Ford
The latest range of Ford cars will be the highlights of the stand of the general partner of the race. Ford has an impressive line-up of new cars. In fact, these Ford cars offer what customers want most: fuel economy, technology, safety and outstanding performance. You'll also discover Ford cars have innovative design, including dramatic interiors and stunning exteriors. Above all, Ford cars are driven by innovation.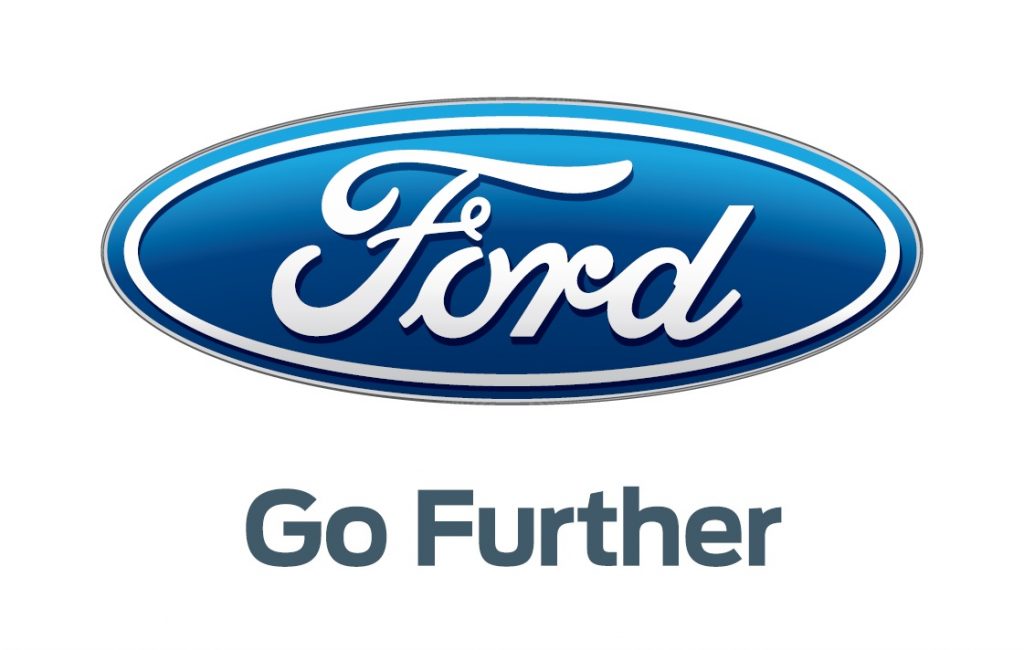 Hisport CZ
Company deals with a number of activities that relate to sport, body care and a healthy lifestyle in general. On the Czech and Slovak markets, the company represents the products of HYPOXICO, Oval Concepts, SaltStick and Rolf PRIMA from the USA, and Sailfish and o-sync companies from Germany. We also offer products from the Swiss brand Compressport. HISPORT CZ also runs the HISPORT TEAM sports club, which brings together a number of top athletes in the elite category and at the same time offers help and background to those interested in the sporting public. One of its activities is the operation of the swim school for adults.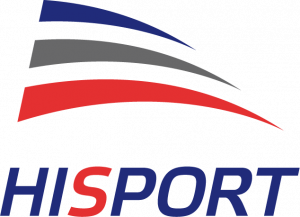 My First Triathlon
Don't forget to visit My First Triathlon stand! My First Triathlon is a project organized by the Czech Triathlon Association to make it easier for beginners and amateur athletes to enter the triathlon world. At the booth you will learn how to choose your first race, how to prepare for it and how to best handle it. For more information, visit www.mujprvnitriatlon.cz.

Tejpy.cz
At the Tejpy.cz stand you can have your body parts taped with kinesio tapes and after the race regenerate on the Blackroll.

Enervit
Enervit is a sports nutrition specialist and main nutritional partner of the race. At its stand you can enjoy top-class sports nutrition for a period of time before, during and after a sport and you will get valuable advice for maximum use for better performance. Have a diet plan or go for the packs already prepared according to the time you plan to spend on the track. You will also receive here your pre-ordered packages!

RunCzech
RunCzech is the largest organizer of running races in the Czech Republic for a quarter of a century. It offers various long-distance runs from non-competitive to the world-famous Volskwagen Prague Marathon. The RunCzech series consists of a total of nine elite races in six cities in the Czech Republic and two in Italy.

Resportica
At RESPORTICA stand you will try the RE.sport regenerative and revitalizing gels on "your own skin" to know how to recover as quickly as possible from sports exhaustion.

Dobrá Kávička
Dobrá Kávička offers you: coffee of 100% arabica, various kinds of refreshing soda, cannoli, milk shake. Everything is prepared with love and fresh ingredients.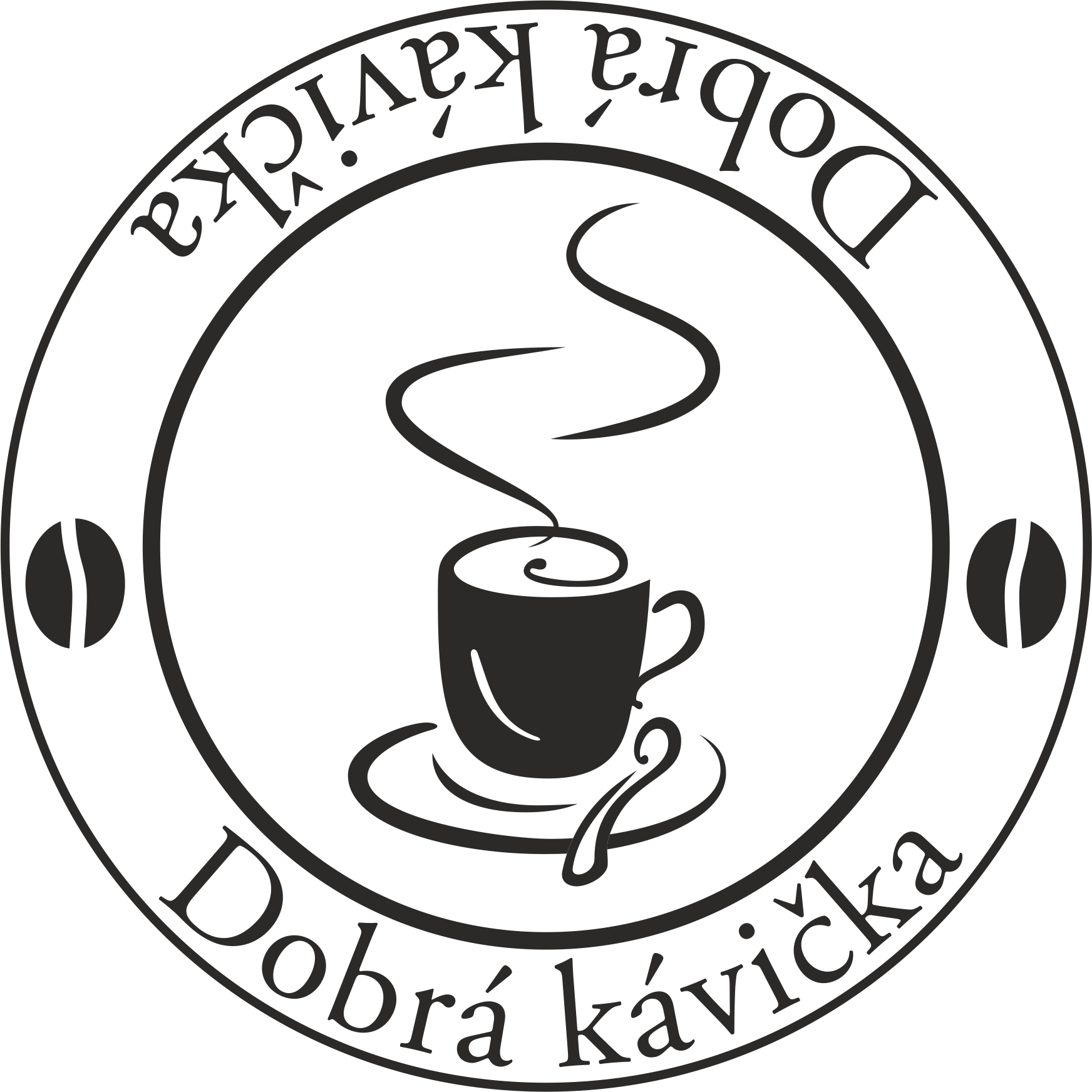 Praha 5
You can get helium balloons, fan fans or promotional materials on the stand of Prague 5 City District.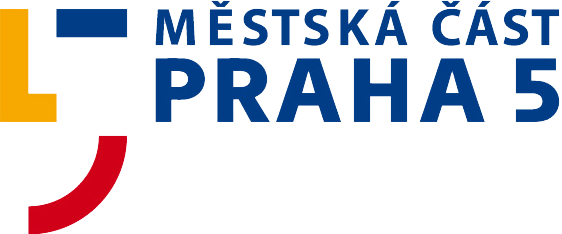 CSG
Presentation of activities of the new team CSG TRI team, which focuses on road and terrain triathlon in the Czech Republic and abroad. There will also be a triathlon collection of their ATEX jerseys and a presentation of the activities of the computer system group, which is the partner of the race.

VELOSOCK
Velosock protective bike covers make cycling experience worry-free, saving your bike from dirt, scratches, dust, bugs, stones, mud, salt, sun, as well as keeps your surroundings clean from chain lube, mud and scratches. Find us on booth with special event price.

Generali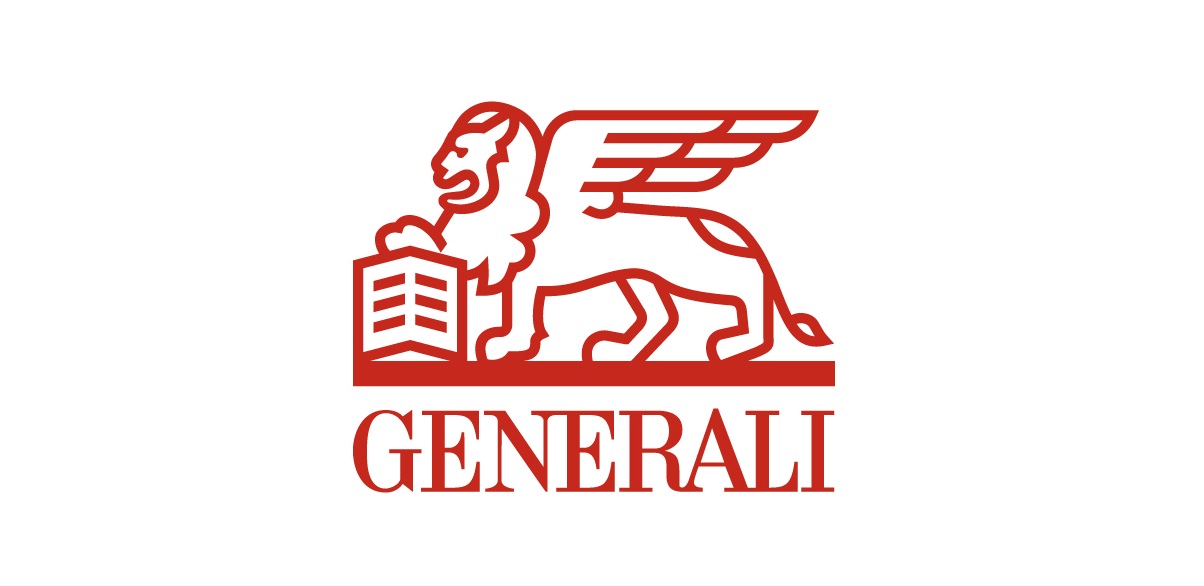 Staropramen
You can be looking forward to drafted Staropramen beer and non alcoholic Staropramen Cool.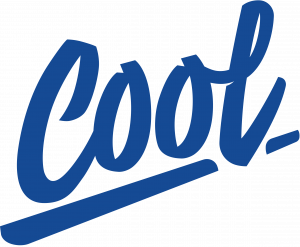 Fruitisimo
Fruitisimo loves fruit every day of the year. It's not a summer romance, but a lifelong passion that cares lovingly.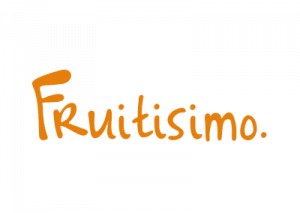 Scott
Want to push your limits in the race? Get a discount on a purchase of cycling and running equipment in the largest special in the Czech Republic in the SCOTT and Endorphin Republic trucks. At the same time, you can try top-of-the-range models with the SCOTT Plasma or have your bike tuned by an experienced free service staff.

Hervis Sports
Hervis Sports encourages active movement and thus a better lifestyle. That's why sports fans will find everything they need for their sports at Hervis stores. Hervis offers a wide range of not only functional, but also fashionable goods of the world and own brands, which can be found in shops and online at www.hervis.cz. Come to the Hervis stand and equip yourself and your family for sports and leisure.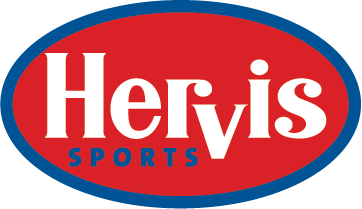 Zoot
Zootsports – the oldest triathlon brand, born 1983 in Kona – is supporting athletes around the event with their Hawaiian style race apparel and wetsuits. Come by and visit them on the EXPO.

Dino Park Harfa
A unique amusement park with educational features. Dozens of static, robotic and sound lifesize models, 4D Cinema, educational pavilion The Way to the Past of the Earth with real excavations, a children's paleontological playground with a hidden skeleton of a prehistoric creature, and for this season also a lot of dinosaur cubs. Go on the roof of the Harfa Gallery on a trip to the past, Ford Challenge Prague participants have a 20% discount on family admissions.
DinoPark, this is a great tip for a family trip!
Saucony
In the EXPO, you will be introduced to the brand Saucony with a collection of revolutionary, award-winning running shoes that lift the bar in an innovative design. It will be complemented by the progressive Stance brand, which with its design changed the perception of socks as boring pieces of fabric. The triple closes Oakley & Optic Lab, offering vision screening and introduces Oakley's sports dioptric program here.

Here To Win
"I've always dreamed of having my own brand. A brand that would express my passion for a sport that I totally failed to do with TRIATHLON. Of course, after a few years in the collective sport, I wanted something more. I have had a clear vision of what the brand is supposed to represent, not just in the world of triathlon, it took me a while to find the right team to understand my obsession for detail and help me fulfill my dream .
HERE TO WIN is not just another brand on the market, another name. HERE TO WIN is excited about sport in young, old, individual and family. Enthusiasm and passion for knowing oneself. "
Lukáš Lachout, founder of the brand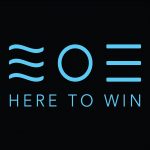 Tri Fun Fit
Tri Fun Fit is a Czech – Italian project combining sport and entertainment. It is a sport showcase focusing on triathlon, running, cycling, swimming, fitness. Part of Tri Fun Fit is an e-shop, a blog full of interesting articles, a training section, camps and fun and educational videos. Our motto is "Be Tri, have Fun, be Fit". Enjoy a range of original products!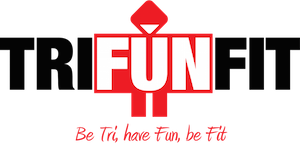 Compressport
Like every year, you will be able to stop at the red stand of the Swiss brand Compressport, which will be in place with its full range. From starting number belts, chip strips, compression sleeves, clothing, to racing jerseys. There will also be products from this year's collections, whether triathlon or running. So do not hesitate and indulge in genuine Swiss quality! That's Compressport! 
There will be as well wide range of French brand Z3R0D, a brand specialised exclusively on triathlon. Triathlon shorts, jerseys, overalls and, last but not least, neoprene with swimsuits. Of course there are news for this season, such as Start Tri Suit or Time Trial Suit. Do not miss this unique opportunity!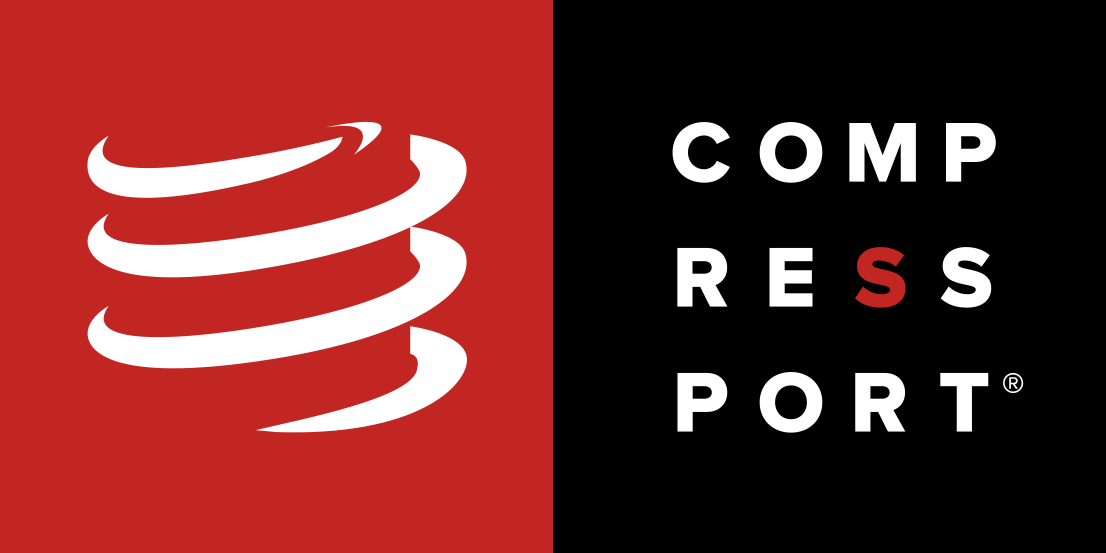 SpritzOne
SpritzOne is an eye-catching, sparkling drink made from Italian wine from the Veneto region. The perfect balance and balance of white wine, herbal aromas and sugars create a fruity, slightly bitter and refreshing taste.
SpritzOne® is an aperitif that is ready to drink, extremely fresh, refreshing and pleasant. Pour ice cubes into a glass, add a slice of orange and that's it.
SpritzOne is the perfect refreshing low-alcohol drink for a variety of events, festivals, concerts, golf tournaments, events, food festivals, celebrations or just for fun.

RUN magazine
Take the biggest dose of free triathlon and cross-country reading from our EXPO! RUN magazine, the only Czech monthly magazine about running and triathlon, is freely prepared for you. RUN will help you to be more persistent, faster, thinner, better to eat and healthier. RUN Magazine is the only Czech runner's monthly magazine that has been featured for the past 13 years by leading experts who prepare the most interesting information about training, nutrition, equipment and health. RUN is a proud partner of the Czech Triathlon Association. Read more at www.run-magazine.cz.

Reboots
Go hard, recover smarter. Reboots generate a gliding massage for your legs. This helps your body get rid of the waste products of your metabolism (e.g. lactic acid), which are produced during hard training sessions and competitions.

MHMP
The event took place with the financial support of the Prague City Hall. At the booth you will be able to try a light sport activity for which you will be rewarded with small gift items.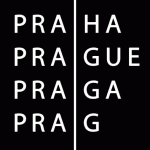 ZONE3
In the exposition at Zone3 stand, participants can rent the Zone3 wetsuit from Friday 26th to Saturday 27th for 1000CZK / 40 € (cash payment). Return of wetsuit after the race on Saturday 27th no later than 20: 00h at the Zone3 booth.
Booking possible in advance at info@challenge-prague.com (please provide name, phone, gender and size (S, M, L, XL).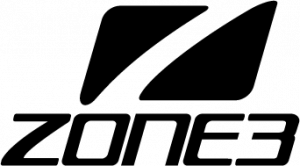 Bicycle Service
Endorphin Republic will help you solve almost any problem with your bike.
List of service free of charge:
Replacement of tube
Tire blowing
Chain Replacement (Work)
Brake adjustment (uncoupled)
Adjustment of the derailleurs
Chain lubrication
Installation of pedals
Seat adjustment
Tightening of handlebars + TT bar
Assembling cleats from pedals to shoes
Paid Service List:
Tube glueing
Centering wheels
Wrap handlebars
Brake adjustment
Di2 sorting
Replace cables Di2
Replacement of the brake cable guided by the frame
Removing and changing for new tires not purchased in our shop
Shortening of the fork, seatposts
Dismounting of the center composition, lubrication, assembly and adjustment.