FORD CHALLENGEPRAGUE Middle Distance Triathlon
1,9KM swim – 90 KM bike – 21,1KM run | Individual and Relay (3 members)
Taking place in one of the most beautiful capital cities in the world, CHALLENGEPRAGUE  is sure to be an amazing and memorable event not only for participants but for the entire family and all fans, with a great variety of activities to choose from.
July 27 it's on!
Five reasons to race
Having the race in the heart of the historical capital city of Czech Republic
Amazing race site close to the Prague Castle (the biggest castle complex in the word), Charles Bridge or National Theatre
A memorable event not just for participants but for the entire family, with a great variety of activities to choose from
Thousands of devoted fans line the course
Centrally located in the Czech Republic making day trips to Central Bohemian Region easily accessible
Swim Course
1 lap 1,9KM
One swim lap in Vltava river around Strelecky ostrov.
Bike Course
2 laps (in total 90 KM)
Bike course differs a little bit from a course in the year 2018 and runs towards Velka Chuchle, Radotin direction and then 2 loops between Zbuzany, Nucice, Mezoun, Vysoky Ujezd, Kuchar, Chynice and back through to Radotin and Velka Chuchle.
Run Course
3 laps of 7KM
Running course leads in the historical center of the city alongside the Vltava river across Rašínovo embankment, náplavka, Palackého Bridge and Janáčkovo embankment in 3 loops.
Race information
Be prepared and read our briefing. Everything you need to know about the race is in there!
Make sure you read it carefully.
See the complete triathlon weekend's time schedule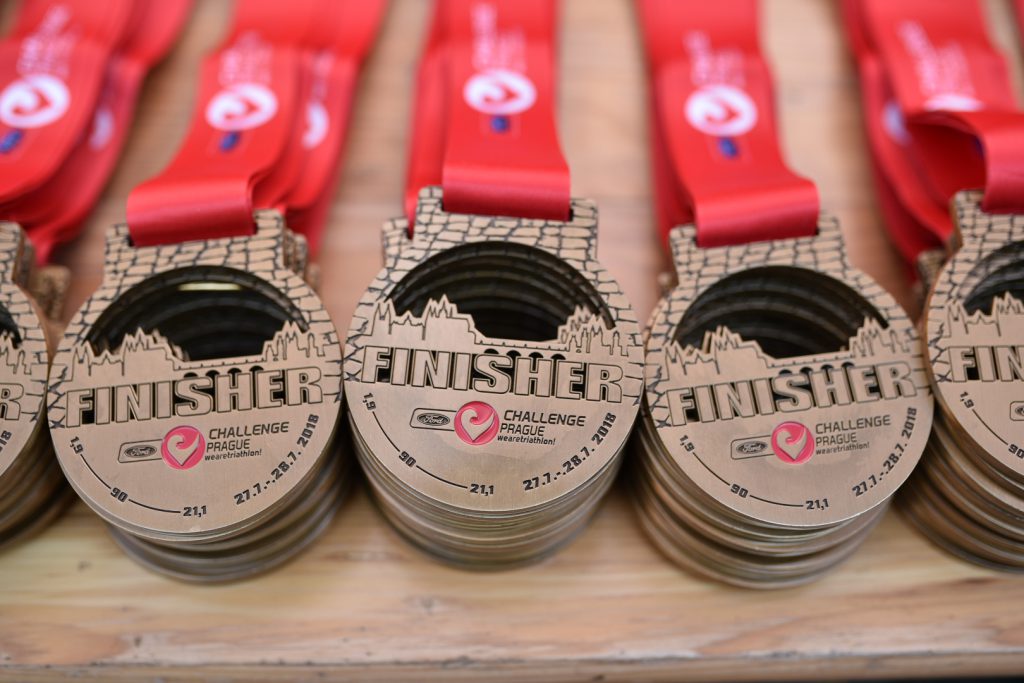 NUTRITION
Be ready for the race! Order convenient nutritional packs on-site to keep you full of energy during the Ford Challenge Prague. You can find more information here.
NAME AND TIME ENGRAVED ON YOUR MEDAL
We are offering the option to buy an engraving on your finishing medal. Have your name and finishing time engraved immediately after completing the race in the finish area. You can purchase the service on-site.
Prize Money
FORD CHALLENGEPRAGUE will have a total prize purse of € 19.000.
Prize money is for the elite/pro division only. You must hold a pro license with Challenge Family to qualify for prize money.
Start List
Look at the start list of FORD CHALLENGEPRAGUE 2019!
You will receive your starting package before the race after you tell us your starting number (will be assigned 1 week prior the race) and show us your ID card.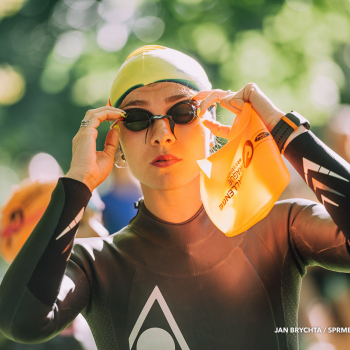 Want to join one of our races?